Once healthy and thriving, the world of Elektra has since turned desolate and barren.
On Elektra, music is energy. Music is the fuel, electricity, and light of the world.
Centuries ago, Elektra had a thriving civilization with a deep rooted sense of value towards art. But soon, motives around greed and self-interest took over, and the music that powered this world was lost.
Our mission is to travel to Elektra, and collectively create the music that will revive, restore and reignite this once beautiful world back to health.
We need your help to accomplish this. Will you accept your mission?
Welcome to Songcamp's second experiment — Songcamp Elektra.
Songcamp Elektra is a pop-up songwriting camp and production house with the intention of co-creating a world, and owning that world together. This full-stacked, cross-disciplinary group of artists and strategists is building an interactive experience with music at its core.
The best part is — you are the player in this game, you are the hero of this story.
The Portal to Elektra opens this Monday July 12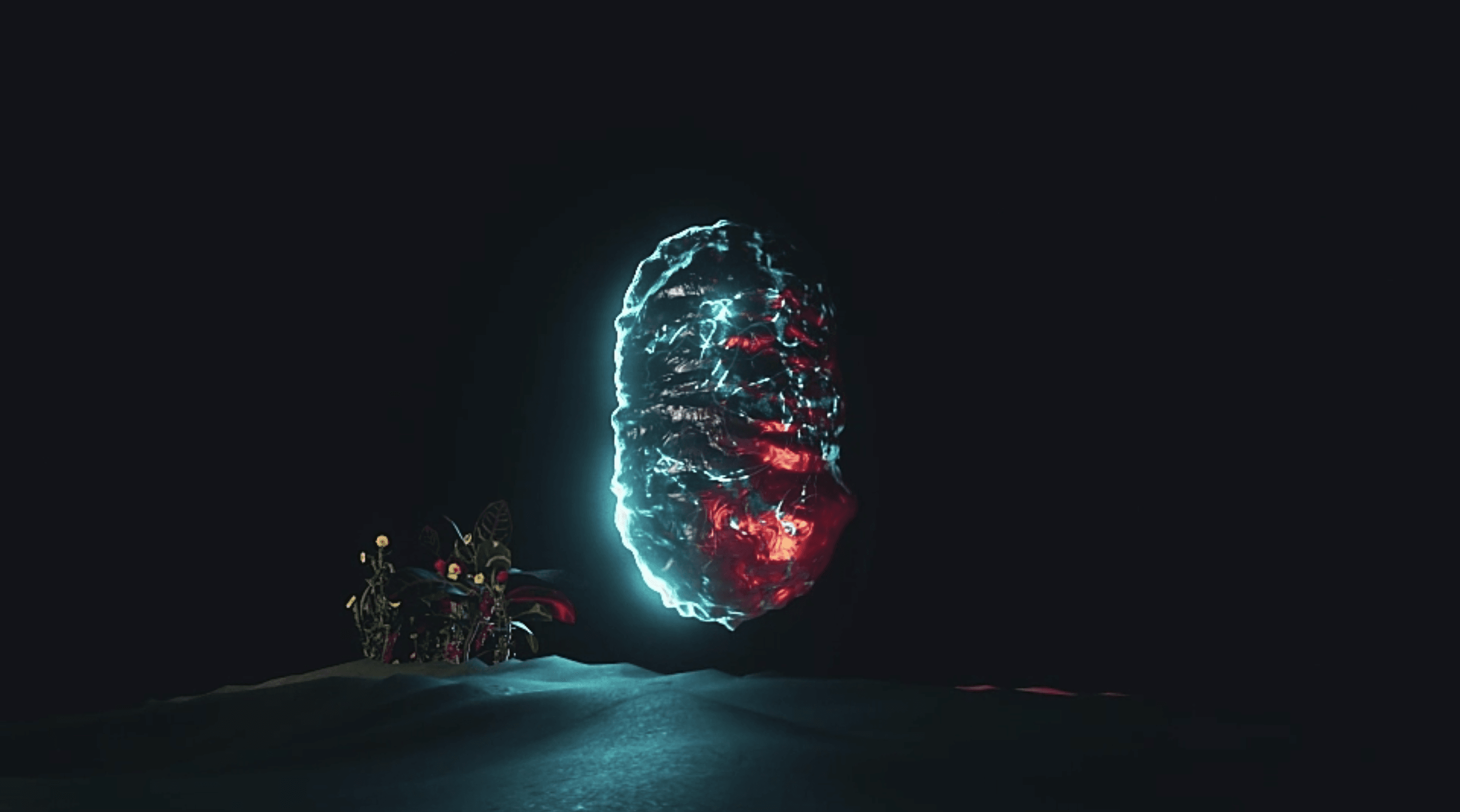 On Monday July 12 at 4pm ET, a portal will open into the world of Elektra. This portal will remain open for a limited amount of time.
To access the portal, you must secure a Portal Ticket NFT. Via a contribution of ETH to the project, you will receive both your ticket and $ELEKTRA tokens — the currency native to Elektra.
You will need these tokens to complete your mission.
The portal opens Monday July 12 2021 at 16:00 ET. Don't miss it.
The "Portal to Elektra" NFT
Portal to Elektra is the first artwork coming out of Songcamp Elektra.
The visual is created in collaboration with Metsä (3D Rendering + animation) & Peace Node (flat designs), and sound design from The Swarm.
The Swarm is a team of ~10 musicians — producers, vocalists, instrumentals and engineers. They are creating the sound design, voice overs and musical soundscapes throughout the Elektra experience.
The collector of this 1/1 NFT will also receive one (1) invitation to Songcamp's Patron House — a dedicated space for patrons to receive deep + intimate access into the growing Songcamp community and activities.
More details will be revealed Monday.
See you then 🌀